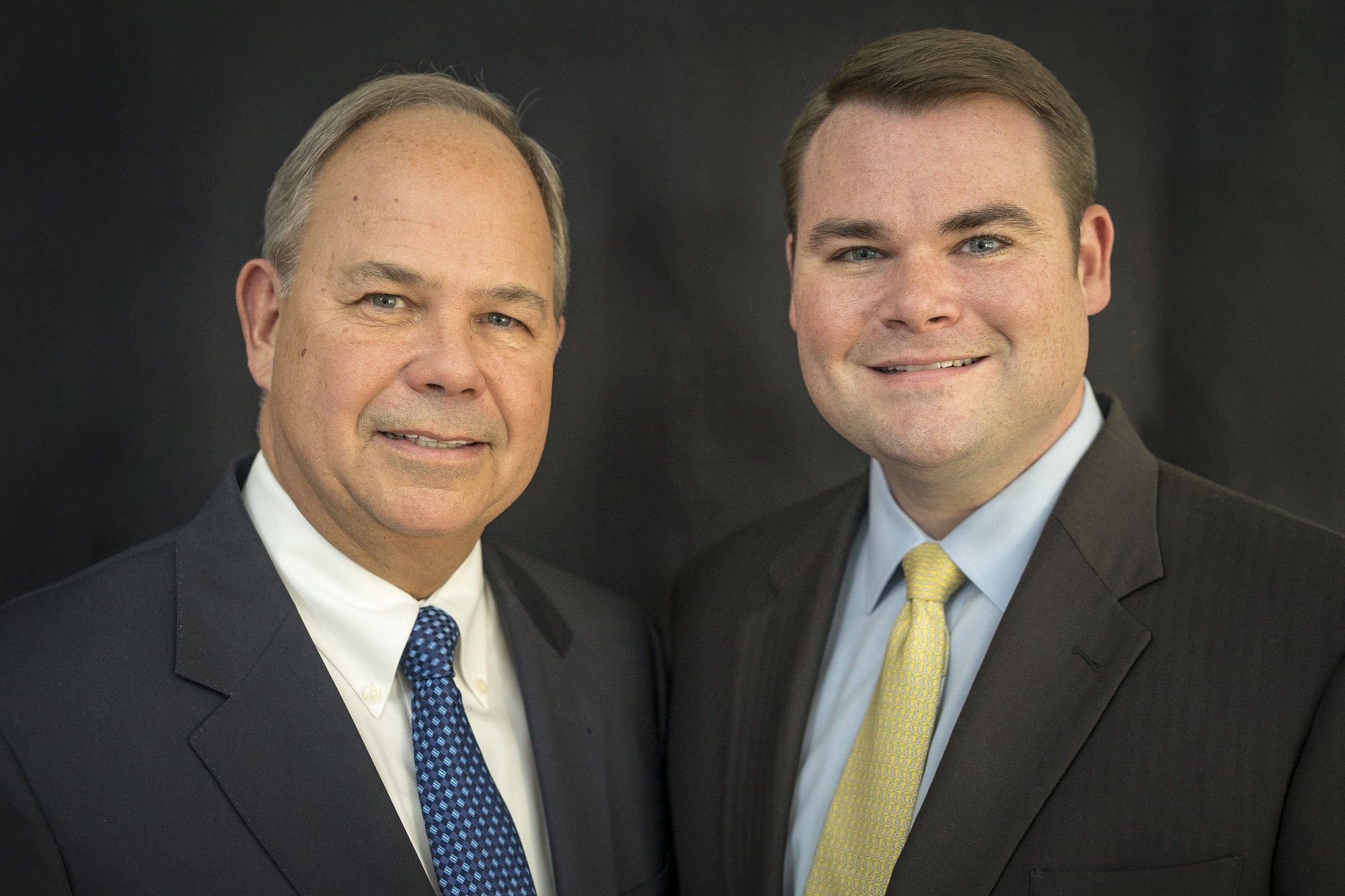 Welcome To
Effler & Schmitt Co.
Effler/Schmitt Co. is a local boutique Real Estate and Insurance Firm that has been family owned and operated and serving the Greater Toledo Vicinity since 1880.  From its inception in the 1800s to 1980, when David J. Effler, Sr. officially took over the family business, the name, and brand "Effler/Schmitt Co." brings to the real estate market a definitive mark of trust, integrity, stability, and longevity.
Deep Roots in Toledo Area Real Estate 
When it comes to knowledge and deep roots in the local Toledo area real estate market, Effler/Schmitt Co. is among the very best. We are proud to be a fifth-generation family-owned and operated company. Since 1880, Effler/Schmitt Company has remained devoted to finding the right homes for families. We serve Ottawa Hills and the Greater Toledo Region for all your residential real estate needs. The advantage of having an experienced team is immeasurable. From the first meeting to the closing and beyond, our team of experts has the knowledge and experience to guide you through the entire process. Our company provides elite services for not only some of the area's top properties but for every property we represent. David Effler, Broker, and Co-Owner of Effler/Schmitt has hands-on personal knowledge of the area's real estate. Knowledge gathered over more than 40 years of serving the area as a top real estate professional. More importantly, he had the privilege and pleasure of learning his trade from one of the first and best real practitioners in Northwest Ohio, his father Paul L. Effler, a lifelong real estate broker. That relationship has established a legacy of expert mentoring within Effler/Schmitt Co. to continue to conduct business with the utmost integrity and professionalism. Effler/Schmitt Co. is your go-to team for your Toledo area real estate needs.
Our team of Realtors® all belong to the National Association of Realtors®, and as such, have the knowledge and skills to:
Act as an expert guide for the forms, reports, disclosures, legal and financial documents, and local requirements that go along with buying and selling real estate. 
Offer objective information and opinions with an unbiased eye, keeping your budget in mind, and providing information on local amenities, utilities, zoning rules, contractors, and more.
Give you expanded search power via the multiple listing service to evaluate all active listings that meet your criteria and provide data on recent sales, as well as rule out properties that are no longer on the market but still appear as available on public websites.
Stand in your corner during negotiations from price to repairs to possession date. We will look at the transaction from your perspective./span>
Ensure an up-to-date experience with an agent that knows changing real estate laws and regulations. 
Be your rock during emotional moments with a concerned but objective third-party agent that helps you stay focused on the issues most important to you when emotions threaten to sink an otherwise sound transaction.
Provide fair and ethical treatment as every member must adhere to the REALTOR® Code of Ethics, which is based on professionalism, serving the interests of clients, and protecting the public.
Our marketing strategy ensures both broad and focused exposure by offering::
Customized listings using IDX, MLS

Professional in-house photography, including drone capability and virtual tours

Custom property flyers and/or brochures

Direct mail campaigns

Local advertising

Open House promotion

Relocation Services

Agent-to-Agent outreach

Online marketing, including social media
Website Listing Syndication with
:
Realtor.com

Zillow.com

Trulia.com

RealEstate.com

Homes.com

Hotpads.com
Industry Leaders
ESC is consistently named as a top sales performer, receiving annual industry awards from Northwest Ohio Realtors in recognition of outstanding sales achievements. David Effler and Daniel Effler have also earned the distinction of being in the top percentage of real estate agents within the Ohio Real Estate profession.