We are excited to share that Katie Cho has joined the Effler Schmitt Co. team as our newest licensed real estate agent! Keep reading for more information on our new real estate agent team member.
Meet the Effler Schmitt Team
DAVID J. EFFLER SR.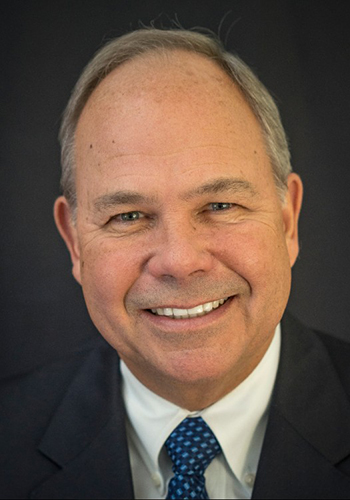 David has been a licensed real estate agent since 1974. In 1980 David became a licensed broker. For the last 45+ years David has been providing clients with firsthand knowledge of greater Toledo and its many neighborhoods. Coupled with his years of experience in real estate negotiation, David is an invaluable asset to his clientele. He is known for his strong work ethic, integrity, and expansive knowledge of homes in Ottawa Hills.
In 1970 David graduation from St. John's Jesuit High School. He went on to earn a bachelor's degree in marketing at the University of Toledo in 1975. An adamant believer in continuing higher education, David worked hard to put all seven of his children through university education. David has continued his own education with advanced courses in real estate, insurance, marketing, and appraisal. Firmly rooted in the local business community, David is a past board member of the Better Business Bureau, a current member of the Toledo Chamber of Commerce, and is also a member of the Toledo Rotary Club as well as a past board member of the club.
When not working David enjoys golf, squash, and spending time with his wife, children, grandchildren, and friends. Trustworthy, committed, professional. That is the David Effler promise.
Family Owned and Operated since 1880
Effler Schmitt Co. has been family owned and operated since 1880. As a fourth-generation real estate broker, David continues to share his wealth of knowledge by mentoring the fifth generation. Two of David's children are part of the family business. Daniel H. Effler is now co-owner and co-broker of Effler Schmitt Co., and Kelly (Effler) Longthorne is a license real estate agent as well as a license insurance agent at Effler Schmitt Co.
DANIEL H. EFFLER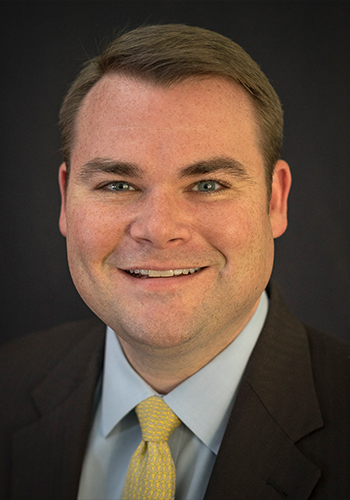 Daniel is the proud fifth-generation carrier of the family tradition. Born and raised in Ottawa Hills, Daniel graduated locally from Ottawa Hills High School. He earned his degree in business and finance from Bowling Green State University. As David's apprentice at Effler Schmitt Co., Daniel jumped from real estate agent to real estate broker in just a few years. Daniel is now a multi-million-dollar producer that can provide you with the service and confidence of a seasoned real estate expert. As Daniel puts it, "Real estate is a passion. In addition to representing my clients as best as I possibly can, I love the art of the business and sorting through the complexities of each unique transaction."
In addition to being a top selling agent in Ottawa Hills, Daniel is an avid sports enthusiast. He enjoys hiking, cycling, squash, as well as hunting. Daniel, his wife, and their dogs, live in Ottawa Hills and are active participants in the local events scene.
KELLY (EFFLER) LONGTHORNE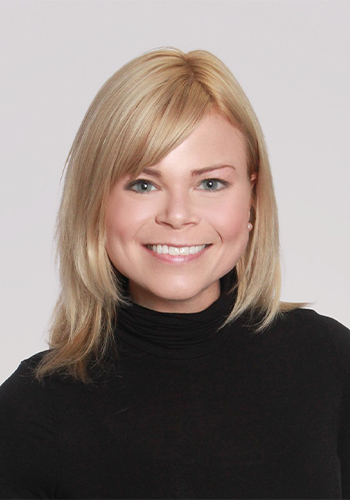 Kelly joined ESC's team in 2018 as a Marketing Specialist. She now functions as a licensed real estate & insurance agent, as well as the firm's Brokerage Transaction Coordinator. Like her brother, Kelly was born and raised in Ottawa Hills and earned her diploma from Ottawa Hills High School. In 2008 Kelly graduated magna cum laude from the University of Toledo with a bachelor's in Business Administration. Kelly has worked with teams in marketing as well as sales support in the steel and roofing industries. Kelly is thrilled to be able to not only grow her career in two industries that involve a lot of moving parts, but also contribute to the success of her family's firm. She and her husband reside in Ottawa Hills with their young son and pet dog.
TIM KORHUMEL
Tim is a lifelong Toledo area resident. He graduated from St. Francis de Sales High School in 1975 and holds a business degree from the University of Toledo. After more than 30 years in the retail auto business, Tim is shifted gears for an opportunity to serve his hometown as a licensed real estate agent with Effler Schmitt Co. Tim and David Effler have been friends since they started playing squash during the 80's, and David has helped Tim and his family buy and sell past homes. Tim leverages his years in sales management to show his clients the best that Northwest Ohio has to offer!
KATIE CHO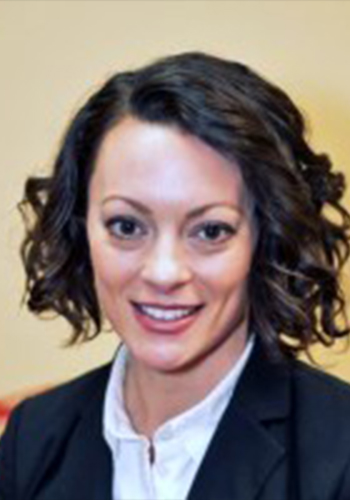 Katie started at Effler Schmitt Co. in 2019 as office manager and became a licensed agent in 2021. She comes from a background in nonprofit, contract management, client relations, and communications. Katie earned her BA from Western Michigan University with a focus on Public Policy, and after that her MPA from University of Nebraska at Omaha with a focus on Public Management. Originally from Michigan, and subsequently moving to the Chicago area, Katie relocated to Ottawa Hills with her family in 2016. Together with her husband, Katie has two sons who attend Ottawa Hills Elementary School, and two dogs. In her free time Katie volunteers as the newsletter editor and webmaster for the Ottawa Hills School Parent Association.
Trust Your Local Real Estate Experts
2021 marks141 Yearsof Effler/Schmitt Co. serving North West Ohio's Real Estate Needs. The Effler/Schmitt Co. team is here to assist you with all your real estate needs and help you achieve your real estate goals. Contact us today at sold(at)effler(dotted)com or 419.537.1113. Check out our latest blog post on 2021 real estate predictions here. Our dedicated team, coupled with our proven results from 2020, make Effler Schmitt Co. the brokerage for you!
Effler/Schmitt Co., a company a friend would recommend.
For all of our current listings visit www.effler.com/our-properties/. To stay informed on new listings, open houses, price adjustments and more, connect with us on Facebook or Instagram.