Finding your dream home or finding a buyer is only part of the challenge of a successful real estate transaction. The many details that need to be managed throughout the purchasing and closing process should be handled by a known and trusted professional team. Effler/Schmitt Co. brings the depth and breadth of skills and experience required to ensure that one or both of your transactions go smoothly. Our commitment is to provide you with the quality of service and communication you desire and deserve. Whether buying or selling, Effler/Schmitt Co. will serve you with honesty and integrity.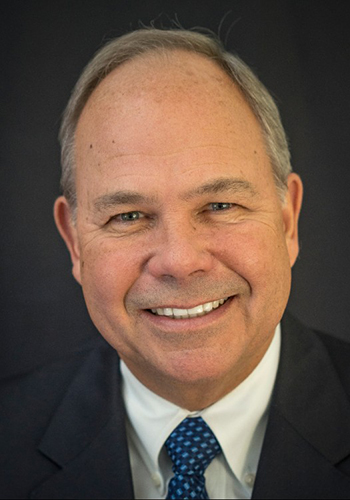 David Effler
Owner & President/Real Estate & Insurance Broker at Effler/Schmitt Co.
A licensed Real Estate Agent since 1974 and Broker since 1980, David Effler Sr. has spent over the last forty years providing his clients with a firsthand, thorough education of the city and its many neighborhoods. His firm grasp of the Toledo and Ottawa Hills markets, coupled with years of experience in real estate negotiation make him an invaluable asset to his clientele. Known for his strong work ethic and integrity, David has expanded his business by developing a wealth of knowledge and mentoring those within Effler/Schmitt Co. He plans to continue the family business for generations to come and has teamed up with his son Daniel in an effort to do so.
David graduated from St. John's Jesuit High School in 1970 and received his B.S. Degree, with an emphasis in marketing, from the University of Toledo in 1975. A fourth-generation real estate broker, David entered the real estate industry in 1974 as a licensed agent and achieved the status of Real Estate Broker in 1980. An adamant believer in continuing higher education (so much so that he put seven children through their university educations debt-free), David has continued to develop his expertise with advanced courses in Real Estate, Insurance, Marketing, and Appraisal. Firmly rooted in the local business community, David is a past board member of the Better Business Bureau, a member of the Toledo Chamber of Commerce, and a member of Toledo Rotary since 1979 where he also served on the board.
What does this all mean? It means that with David Effler, you benefit from the life, education, and business experience of a consummate real estate professional with deep ties to the local community and economy. When he's not serving his clients real estate and insurance needs, Dave can be found on the golf course or squash courts, rollerblading on the local bike trail, or celebrating life with his wife, children, grandchildren and friends. Trustworthy, committed, professional – that is the David Effler promise, and the Effler/Schmitt advantage.
Linkedin https://www.linkedin.com/in/david-effler-effler-schmitt-123a73126/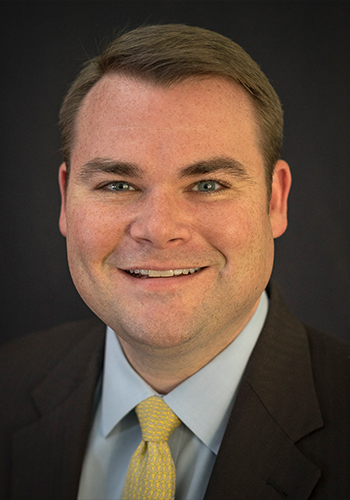 Daniel Effler
5th Generation Real Estate Broker at Effler/Schmitt Co.
Daniel Effler, the Associate Broker of the Effler / Schmitt real estate team, is the proud fifth-generation carrier of the family tradition.
Dan graduated locally from Ottawa Hills High School in 2003 and from Bowling Green State University in 2007, with a combined focus in Business and Finance. After going to work immediately as an agent for ESC, it took him only a few years to achieve the status of Real Estate Broker. He has benefited immensely from a life-long mentor-ship with his father, David, and is now, himself, a Multi-Million Dollar Producer that can provide you with the service and confidence of a seasoned veteran.
As Dan puts it, "Real estate is a passion. In addition to representing my clients as best as I possibly can, I love the art of the business and sorting through the complexities of each unique transaction." Dan is an avid sports enthusiast, enjoying hiking, cycling, squash, and hunting. He and his wife currently reside in Ottawa Hills, where he can remain active in local events and can keep an eye on the local housing market.
Linkedin https://www.linkedin.com/in/daniel-effler-554b9816/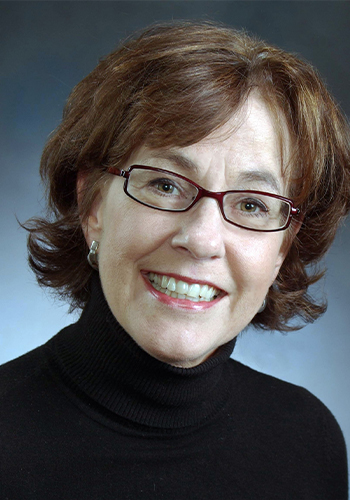 Pamela Hanley
Real Estate Agent at Effler/Schmitt Co.
Pam was raised in West Toledo with 8 brothers and two sisters. Pam graduated from St. Ursula Academy. After attending the University of Toledo, Pam began her career as a Branch Manager for Auto Owners Insurance Co. Upon her first child being born, Pam "retired" from the corporate work force; 4 children and 7 moves later Pam returned to her "home town". Pam has a rich history with Real Estate; her mother was a Realtor for over 50 years, her brother, a Builder & Realtor and her son-in-law serves as a VP in Commercial Real Estate firm. It suited Pam well to transfer her experience from Insurance Sales and Negotiations to the Real Estate Industry. After receiving her Real Estate License she brought those skills and experience to the Effler/Schmitt team 19 years ago. Pam's passion for her community led her to serve as an elected official for Sylvania Township, forging vast community relationships and enhancing her negotiation and communication skills. Today Pam serves her community in various volunteer opportunities. Pam and her husband Larry reside in Monclova Township and enjoy s[ending time with their 4 children and 16 grandchildren.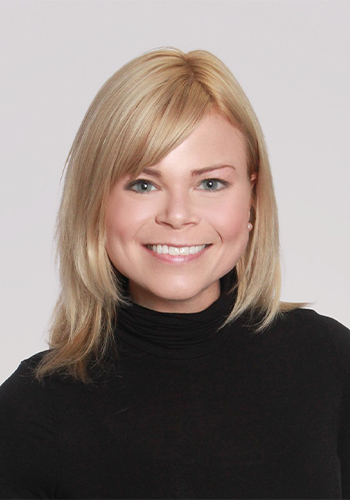 Kelly (Effler) Longthorne
Real Estate & Insurance Agent at Effler/Schmitt Co.
Kelly Longthorne joined ESC's team in 2018 as a Marketing Specialist and now functions as a licensed Real Estate & Insurance Agent and the firm's Brokerage Transaction Coordinator. Kelly earned her diploma from Ottawa Hills High School in 2004 and graduated from the University of Toledo with a Bachelor of Business Administration degree in 2008. Having worked with teams for marketing and sales support in the steel and roofing industries since graduating, Kelly is thrilled to be able to not only grow her career in two industries that involve a lot of moving parts, but also contribute to the success of her family's firm. She and her husband Ross reside in Ottawa Hills with their son Jack, born in April 2018, and their dog Roary. Kelly's hobbies include cooking with her husband, playing/cuddling/running with and after her son, and spending time with friends as well as her loving (and seemingly ever-growing) family.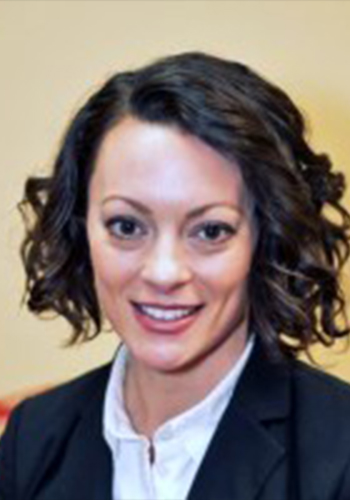 Katie Cho
Real Estate Agent at Effler/Schmitt Co.
Katie Cho joined Effler/Schmitt Co. in 2019, bringing with her a skill set in contract management, client relations, and communications. Katie earned her BA from Western Michigan University (2006) and MPA from the University of Nebraska at Omaha (2013). She is Realtor and also functions as a marketing and social media leader for the brokerage. Katie lives in Ottawa Hills with her husband, Chris, sons Oliver, and Austin, and dogs Wags, and Polar. Katie is active within the Ottawa Hills Schools Parent Association and enjoys yard work and entertaining.
Linkedin https://www.linkedin.com/in/katie-cho-0902745/